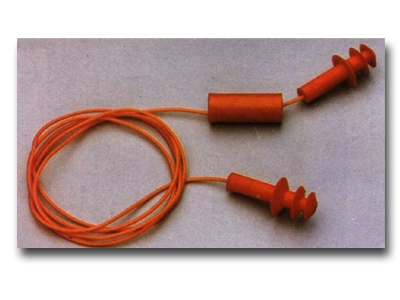 SAFE FIT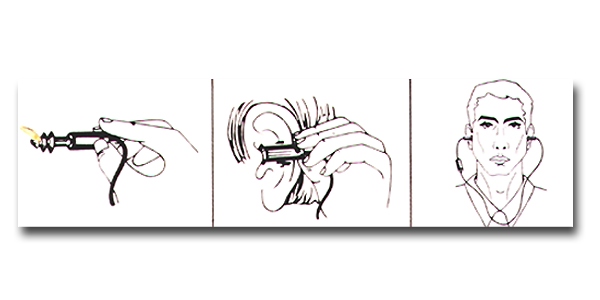 Three flanges help block out noise and confirm to ear canal for a custom, comfortable noise protection fit .

Washable , thus can be reused thereby saving money and keeping excess stock.

Soft silicon material for strength and comfort available with rigid "insertor" .

Safe fit are non-alergic , non-toxic & less abrasive .

Corded to keep ear plugs together , can be hung around neck when not in use .